***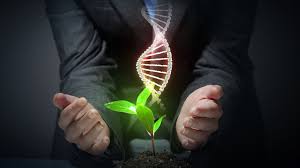 The Department of Biological Sciences was established in the academic year 1994–1995. The Department offers a B.Sc and M.Sc. in Biology. The study plan covers the following disciplines in Biology :
1. Plant and Enviromental Biology.
2. Animal Biology.
3. Microbiology.
4. Biochemistry and Biotechnology.
5. Genetic and Molecular Biology
The Compulsory courses of the study plan includes a number of practical sessions, carried out in a well equipped laboratories, where the students are required to train and acquire many skills and techniques. In addition, they are required to take supporting courses from other departments such as Physics, Mathematics, Chemistry and Computer Science.
The department has six laboratories for teaching undergraduate and three for post-graduate students. It also has research laboratories used to carry out various researches that includes Haematology, Microbiology, Biochemistry, Biotechnology and Moleculer biology. All laboratories are well equipped with modern microscopes and various other machines and run by highly motivated technicians under the supervision of members of staff.
In addition to the laboratories, there is a number of supporting units that aid the students in their studies, such as:
1- The Natural Museum , which houses a large number of specimens ranging from sea life to desert life.
2- Ibn Al-Bitar Herbarium , that houses a number of local and national plants.
3- Animal House , where a number of laboratory animals are kept.
Chairman of Department of Biological Sciences.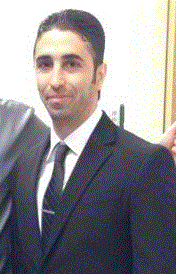 CHAIRMAN