***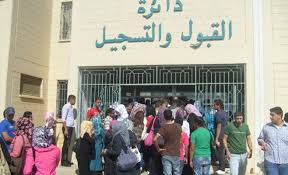 The Department of Admission and Registration:
The Department of Admission and Registration plays a vital and crucial role at the University as it is the link between the student and the University starting from admission and ending with graduation. Throughout this period, the Department follows up the academic progress of the student until he/she is awarded the certificate of graduation according to the laws and regulations of the University. Besides, the work of the Department is closely linked with all the other authorities of the University including colleges, institutes, centers and departments. It provides the required information and statistics as needed through a well prepared and organized database.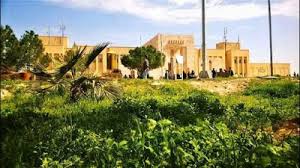 Vision:
The Department of Admission and Registration seeks to be a pioneer in providing the assigned academic services by using modern and technological means in accordance with the highest quality standards.
Values:
Affiliation.
Compliance with legislation, laws and quality standards.
Work as one team.
Continuous progress.
Goals:
The Department strives to achieve the following goals:
- Following the best ways to accept students, and guide them to complete their undergraduate studies.
- Participating in the update of legislation that serves the educational process at the University.
- Developing and updating the software and systems used, in line with current developments and advanced technology.
- Raising the performance and efficiency level of the employees in the Department.
- Sponsoring international students, providing assistance, introducing them to the university's regulations and instructions, and providing them with advice and guidance.