***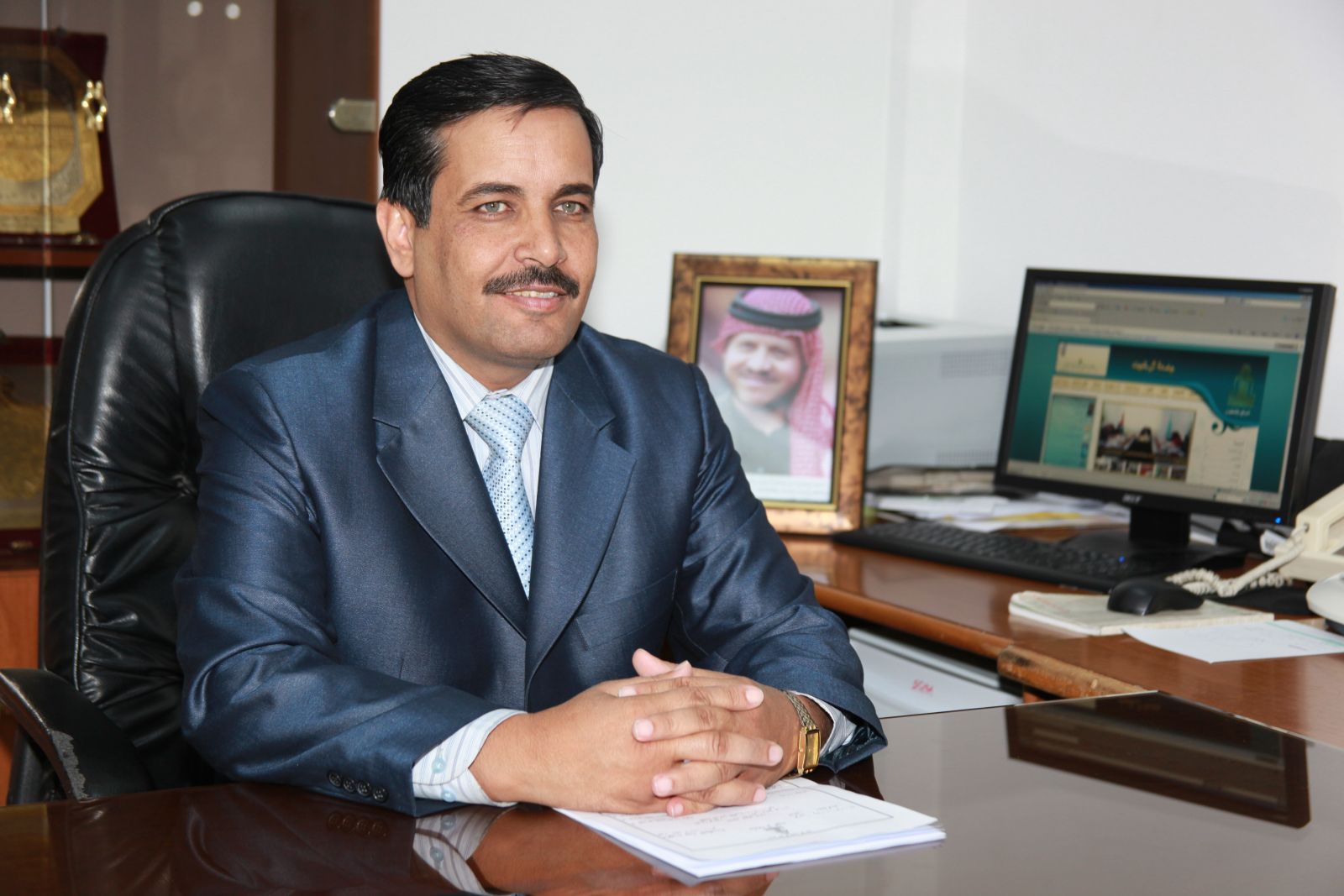 Director of Public Relations and Media
Dr.Sayel Doghmy
On August 17, 1992 A.D. (18 Safar, 1413 A.H.) , A Royal Decree was issued ordaining the establishment of AL al-Bayt University. As stated in the Royal Message.
In November of the very same year, the Pubic Relations Department of AL al-Bayt University saw the light.
The Public Relations Department of AL al-Bayt University is the vital link between the University and the local, regional, and international communities. As an essential part of its tasks and duties, the Department strives to boost the University's ties with these communities and supports a variety of ongoing initiatives and projects.
In this direction, the Department organises cultural activities in cooperation with the various universities and academic institutions within the University campus. It also documents the University's activities, operations, functions, news, and publications, and keeps the pubic informed about these activities by means of securing their coverage in the local media, or the University published magazines and newsletters.
In addition, the Department secures the University's subscription to a number of newspapers and magazines, and liaises with the media with a view to organizing publicity campaigns for the University and placement of news stories about the University.